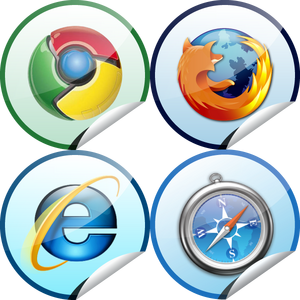 Description
Edit
You added Glue to your browser and can now enjoy awesome suggestions and awards around the web!
How To Earn
Edit
Install the GetGlue Addon on Firefox, Google Chrome, Internet Explorer, or Safari. You can only get one version!
Ad blocker interference detected!
Wikia is a free-to-use site that makes money from advertising. We have a modified experience for viewers using ad blockers

Wikia is not accessible if you've made further modifications. Remove the custom ad blocker rule(s) and the page will load as expected.