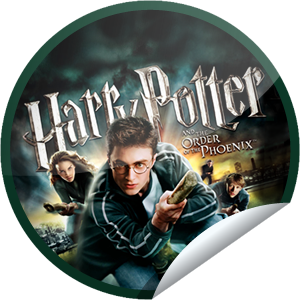 Description
Edit
From Dumbledore's Army to the Order of the Phoenix, Harry Potter begins as a Hogwarts student and evolves into a mature wizard. See if he is powerful enough to take on Lord Voldemort when Harry Potter and the Deathly Hallows: Part 2 opens in theaters on 7/15. Share this one proudly. It's from our friends at Warner Bros.
How To Earn
Edit
Check-in to Harry Potter and the Order of the Phoenix between the 30th of June and 4th of July 2011.
Ad blocker interference detected!
Wikia is a free-to-use site that makes money from advertising. We have a modified experience for viewers using ad blockers

Wikia is not accessible if you've made further modifications. Remove the custom ad blocker rule(s) and the page will load as expected.