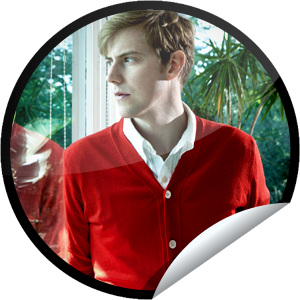 Description
Edit
You clearly love the emotional lyrics and passionate melodies of this band because you checked-in 5 times! You are probably well on your way to memorizing the lyrics to all their songs. Share this one proudly. It's from our friends at Warner Bros. Records.
How To Earn
Edit
Like and check-in or visit Jack's Mannequin 5 times.
Ad blocker interference detected!
Wikia is a free-to-use site that makes money from advertising. We have a modified experience for viewers using ad blockers

Wikia is not accessible if you've made further modifications. Remove the custom ad blocker rule(s) and the page will load as expected.