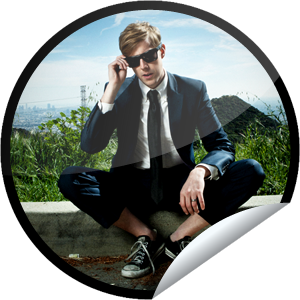 Description
Edit
You are stoked to see that Jack's Mannequin is on tour, and you've just entered to win a pair of tickets to see them live in concert! For more info about the giveaway, visit here: bit.ly/kxPJvL . Share this one proudly. It's from our friends at Warner Bros. Records.
How To Earn
Edit
Check-in to Jack's Mannequin during their tour, possibly ending on the 4th of September 2011.
Ad blocker interference detected!
Wikia is a free-to-use site that makes money from advertising. We have a modified experience for viewers using ad blockers

Wikia is not accessible if you've made further modifications. Remove the custom ad blocker rule(s) and the page will load as expected.