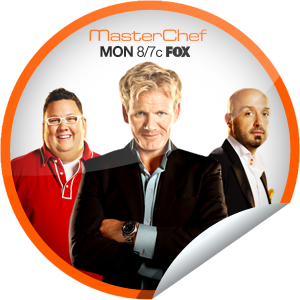 Description
Edit
You've watched so many episodes of MasterChef that you're ready to be a judge yourself. We wonder how Gordon Ramsay, Graham Elliot, and Joe Bastianich would feel about the competition. Share this one proudly. It's from our friends at FOX.
How To Earn
Edit
Like and check-in or visit MasterChef 15 times.
Ad blocker interference detected!
Wikia is a free-to-use site that makes money from advertising. We have a modified experience for viewers using ad blockers

Wikia is not accessible if you've made further modifications. Remove the custom ad blocker rule(s) and the page will load as expected.