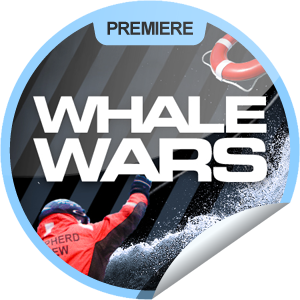 Description
Edit
The Sea Shepherds are ready to embark on a new mission, and so are you. Thanks for watching the season premiere of Whale Wars! Share this one proudly. It's from our friends at Animal Planet.
How To Earn
Edit
Check-in to Whale Wars during its premiere on the 3rd of June 2011.
Ad blocker interference detected!
Wikia is a free-to-use site that makes money from advertising. We have a modified experience for viewers using ad blockers

Wikia is not accessible if you've made further modifications. Remove the custom ad blocker rule(s) and the page will load as expected.